When we left off in Blind Reality, Josh was on bended knee proposing to Joey.
The cameras were rolling, and the audience was waiting…Are you ready to get Twisted?
★¸¸.•*¨*•★ TWISTED REALITY is LIVE ★¸¸.•*¨*•★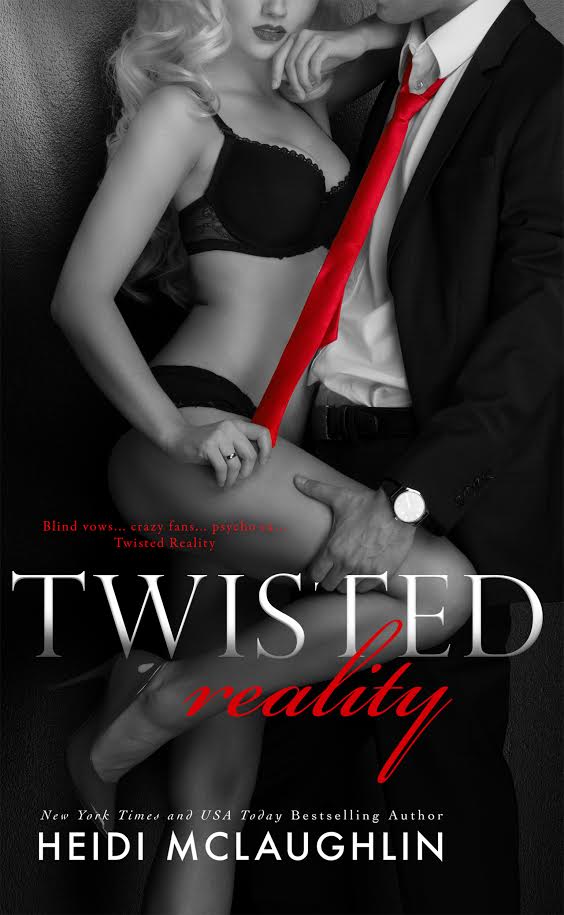 When we left off in Blind Reality, Josh was on bended knee proposing to Joey. The cameras were rolling, and the audience was waiting…
Joshua Wilson never thought he'd get married until the day that he met and married Joey Mitchell on the hit television show Married Blind.
Joey never thought she'd find love… period, especially after her heart was broken. But now that she's married to her celebrity crush, she's trying to turn her fairytale into her happily ever after before the wicked witch takes a bit out of her apple.
Now TV's favorite couple is moving their love affair off camera and trying to build a life around Josh's Hollywood career while dodging his crazy fans, producers wanting to chronicle their first year of marriage for the public and Jules Maxwell—Josh's all too famous ex.
But we all know where there's good, there's bad. Every relationship has its ups and downs. With the cameras no longer watching their every move, will the love they shared in the house be the same when their lives become a Twisted Reality?

Heidi McLaughlin rocked this book from the sexy cover to the amazing story.
Twisted Reality starts where we left off at the end of Blind Reality. This isn't a stand alone and Blind Reality should be read before reading Twisted Reality.
Josh and Joey came together by accident but were fated to be together. From their first kiss blindfolded at the alter you could feel the connection. Life as a celebrity isn't a easy feat; paparazzi waiting in the bushes for their next photo op, rumors easily spread by one misplaced photo and producers wanting the next big reality show. Relationships are hard enough without crazy exes and social media adding speculation and doubt. Joey understands life with Josh Wilson won't be easy. She also knows without a doubt she is hopelessly in love with him. But can her head and heart withstand all the rumors and speculation?
Heidi weaved a perfectly intricate story of lies, romance and love. Her fans will not be disappointed as she gives them everything they want and so much more. It's filled with lots of sexy scenes, conflict, angst and love, with an ending that will have you swooning and wanted Josh Freaking Wilson all for your self.
You won't want to miss the conclusion of Josh and Joey's story and see their twisted reality.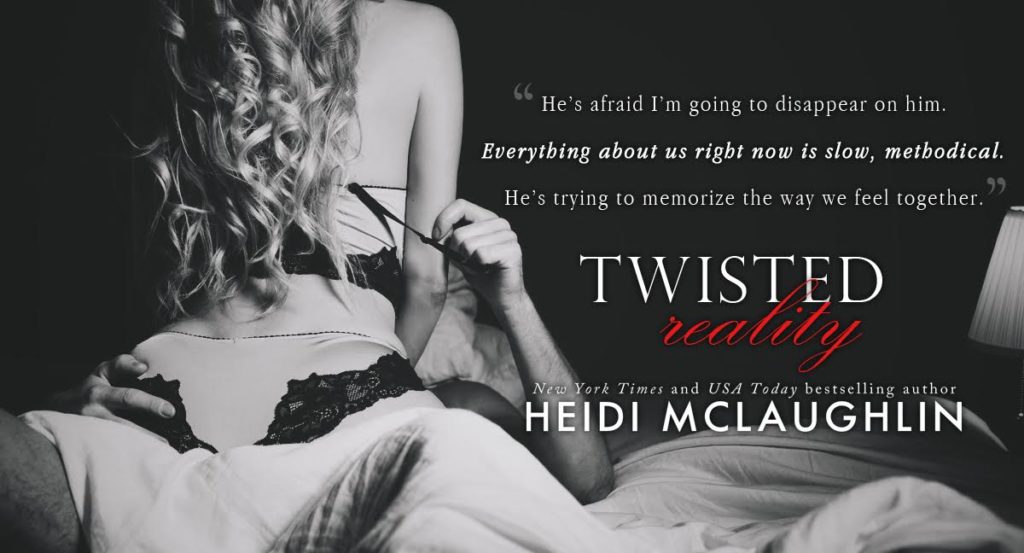 ♥ Read the book that started it all! ♥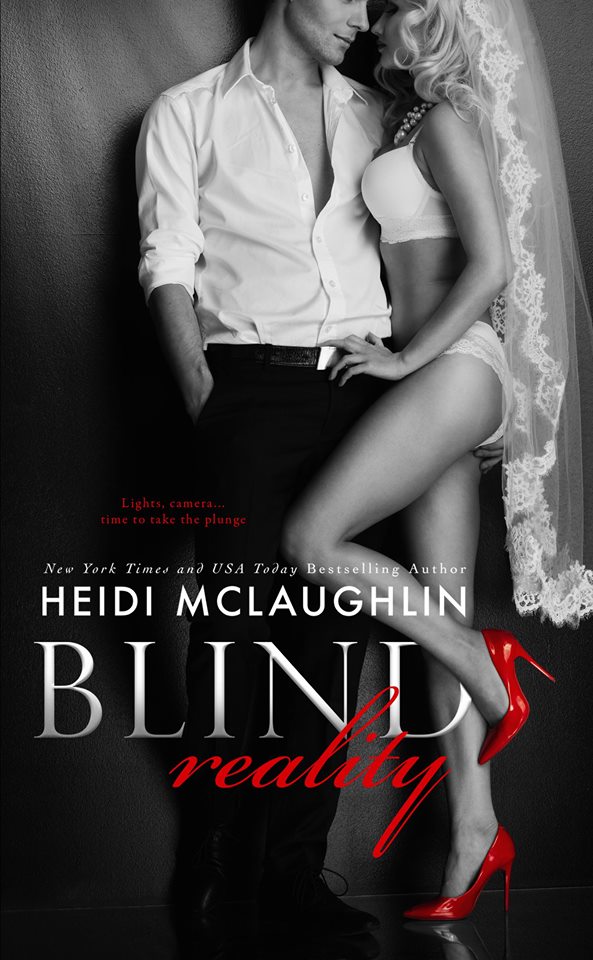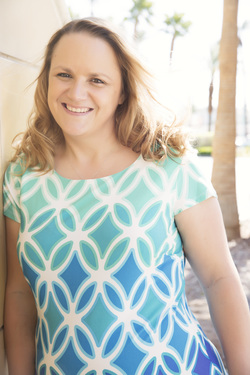 Heidi is a New York Times and USA Today Bestselling author.
Originally from Portland, Oregon and raised in the Pacific Northwest, she now lives in picturesque Vermont, with her husband and two daughters. Also renting space in their home is an over-hyper Beagle/Jack Russell, Buttercup and a Highland Westie/Mini Schnauzer, JiLL and her brother, Racicot.
When she's isn't writing one of the many stories planned for release, you'll find her sitting court-side during either daughter's basketball games.